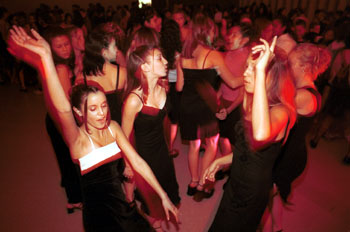 Birthday
Whether it is your sweet 16, kids birthday, our your loved ones birthday. We will help make that special day for them the most unforgettable.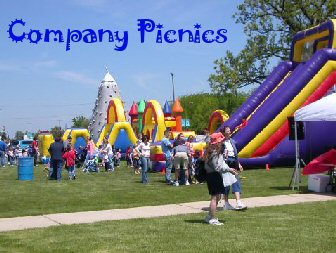 Company Gatherings
We love big company gatherings we have many games that we like to play with the guest, so no one goes home without having a good time or laugh. Lets us play a part of your special event.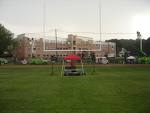 High School
High School to Middle School or after school parties we can do them all. In or Outside we will make it fun for all.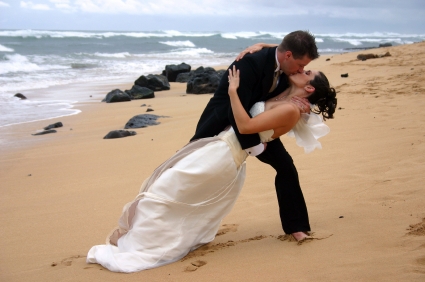 Wedding
Your special day should be relaxed and be the best day of your life. Let us take that music headache off your hands and we will make the memories unforgettable for the rest of your life.